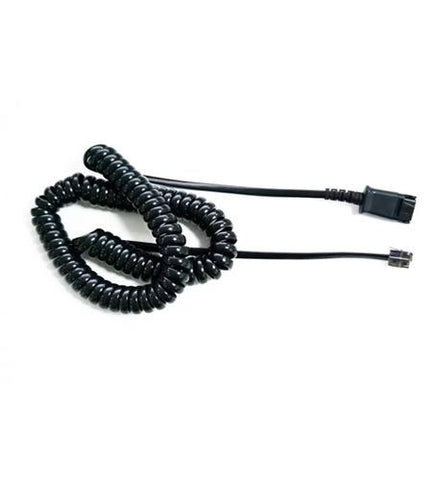 ADDASOUND DN1001 Direct Connect Cord - QD to RJ9/11
Bottom Direct Connect Cord for ADDASOUND Headsets

Has a quick disconnect on one end, the other end has the plastic RJ9/11 clip type end for direct connection to some phones.

Cords vary per phone application, so check your compatability prior to ordering. You can email us at sales@headsetvendor.com we will be happy to assist you.
---
We Also Recommend
---